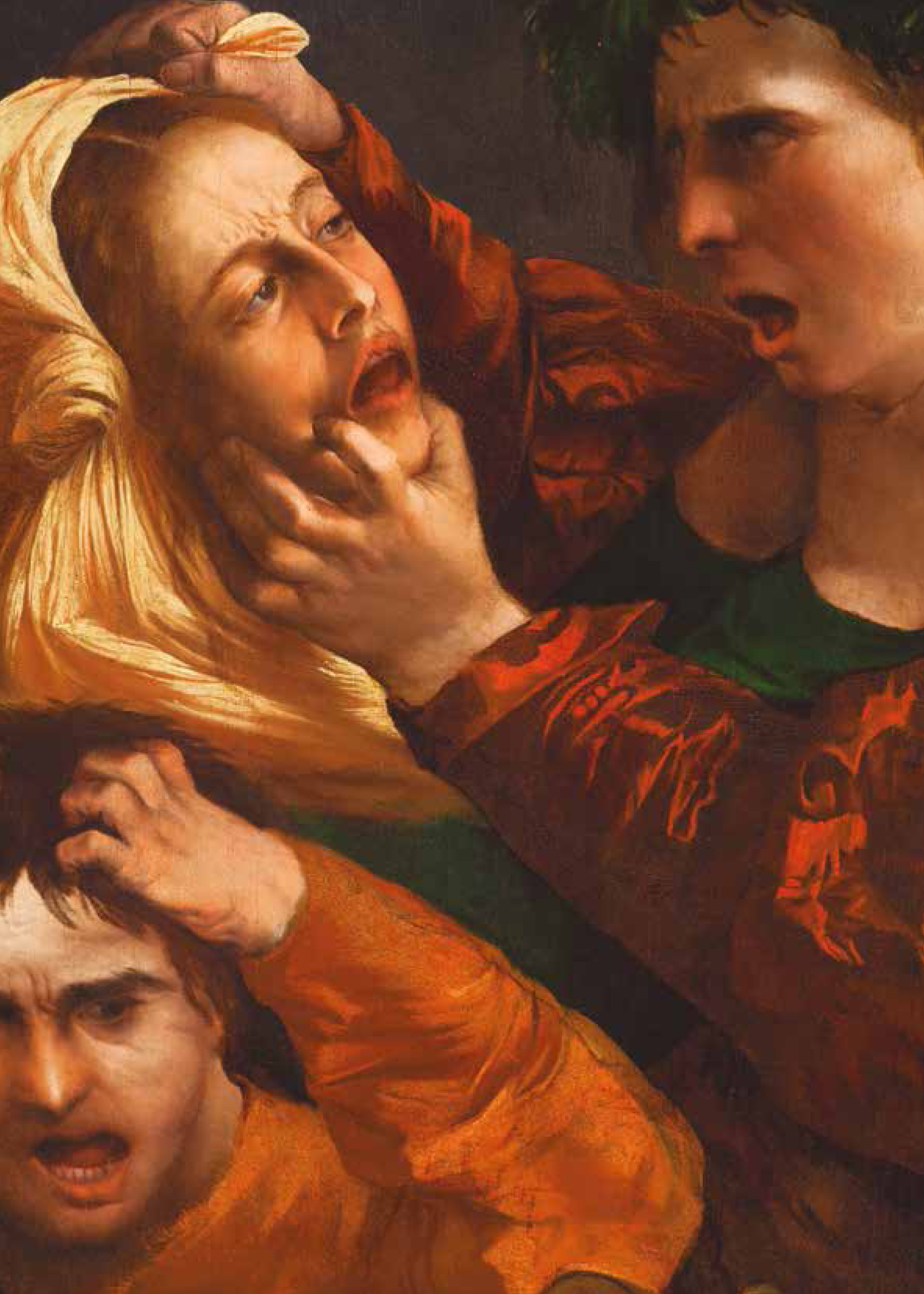 Art Conversation May - June 2016
The Institute of Art History of Fondazione Giorgio Cini regularly organizes series of talks by art historians, researchers and experts, in order to introduce the public to Vittorio Cini's museum-house and explore themes linked with its collections and the artworks it temporarily hosts.
This is the detailed program of the meetings of the review.
Booking is strongly advised.
tel. 0412710217
palazzocini@cini.it