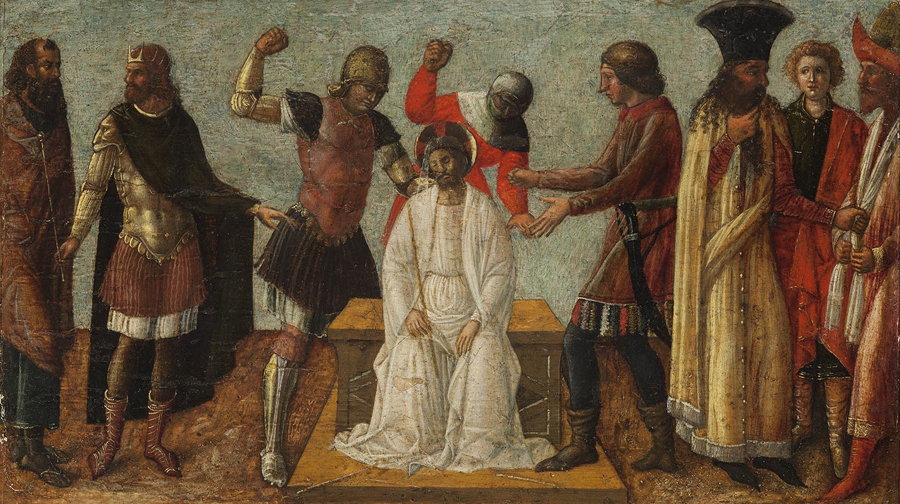 Reopening The Palazzo Cini Gallery
On 8 April 2016 The Palazzo Cini Gallery will re-open to the public.
The second floor of the house museum will host this yaer the exhibitions Rediscovered Masterpieces from the Vittorio Cini collection, conceived as a temporary extension of the permanent collections of the Gallery. It will be able to admire a group of Veneto paintings, some exceptionally on show to the public for the first time. The exhibition highlights how Vittorio Cini also took an interest in later centuries, from the 16th century of Titian and Lorenzo Lotto to the 18th century of Giambattista Tiepolo, Canaletto and the Guardi.
The Galleria di Palazzo Cini in San Vio, still thanks to the partnership with Assicurazioni Generali, will be open this year till November 15.